This Christmas 15 artists have been specially commissioned to create artworks inspired by their favourite children's books. Selling their artwork via an online auction the proceeds will go to Acorns Children's Charity.

Inspired by C.S. Lewis' The Magician's Nephew, I created two pieces designed to work as a pair showing the sequence of events as Polly and Digory happen upon a mysterious golden bell. While exploring the Palace of Charn our heroes discover the following text inscribed on a stone pillar upon which the bell stands:
This poem stuck with me from a early age and still resonates today as a kind of life motto. To me the only things worth doing involve a level of risk and fear and leaving the confines of comfort and familiarity enables progress and growth.
The first piece illustrates a moment of hesitation, contemplation and temptation, while the second is a visual interpretation of what could happen next outside the context of the original story.
I've created two partner pieces that could enable you to share the story with your partner in crime, soul mate, best friend, or travel buddy, to serve as a reminder that journeys don't have to be taken alone.
Below are a selection of work-in-progress images with the full artworks being published on Friday 8th December to coincide with the 'Once There Was A Book' Exhibition launch.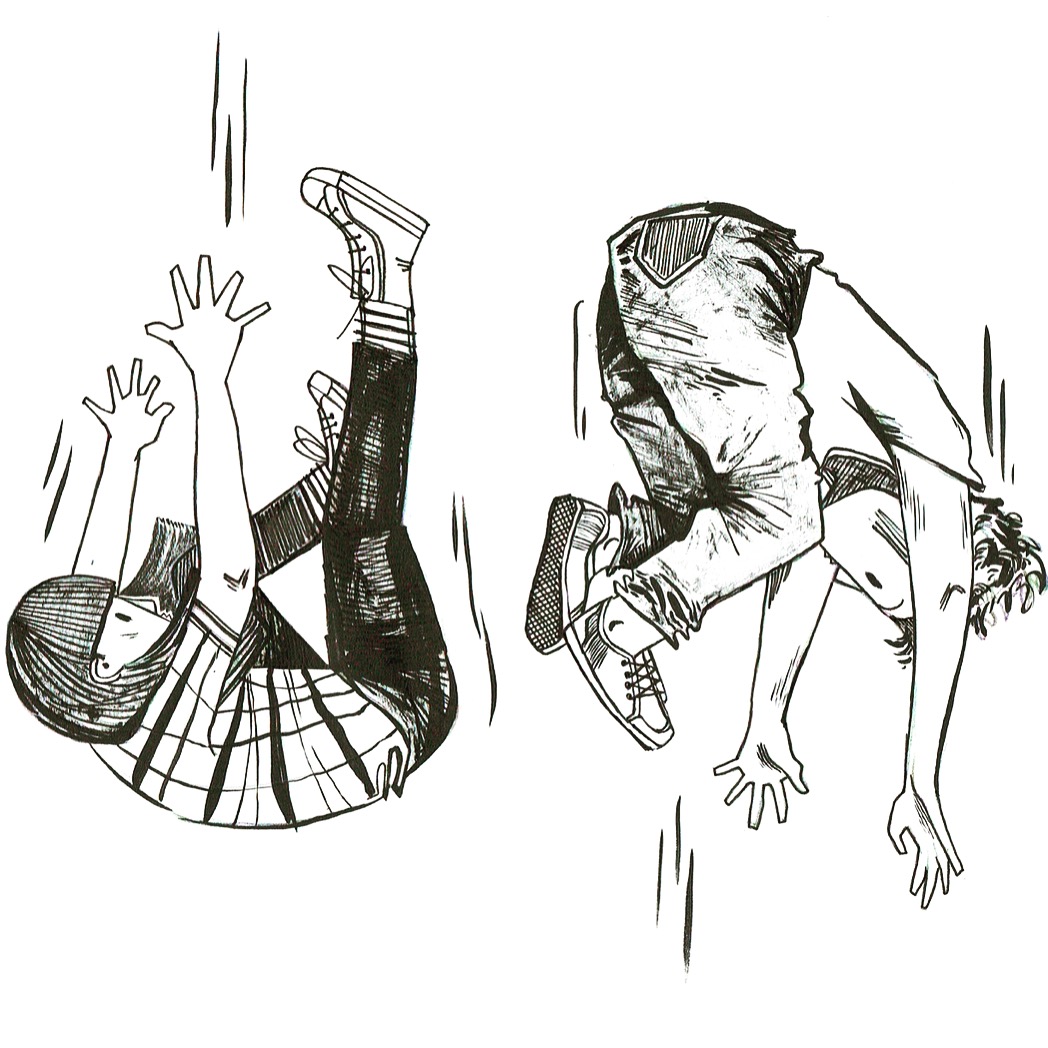 Curated and organised by Badego for one night only, the 'Once There Was A Book' Exhibition will launch at 6.30pm on Friday 8th December at the Zellig, Custard Factory, Birmingham. Online bidding will open from 6.30pm and will run for one week until 6.30pm on Friday 15th December. All proceeds will go to Acorns Children's Charity.
Find out more about the exhibition and how you can BID online on the www.badego.org.uk/acorns website.